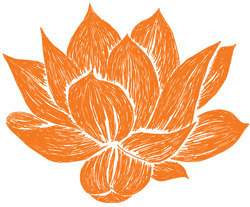 ---
Wil je een afspraak maken voor een behandeling of opstelling, je aanmelden voor een ceremonie, iets delen of een vraag stellen?
Neem dan via onderstaand formulier contact met me op, dan mail of bel ik je terug!
Marleen Magdalena Attema-Bosch | Ruimte voor Zijn, Bronsbergen 25-133, Zutphen
06-19432409 | info@ruimtevoorzijn.nl | Algemene Voorwaarden
KvK-nummer 64295893 | IBAN NL59 TRIO 0320616762 t.n.v. Ruimte voor Zijn.