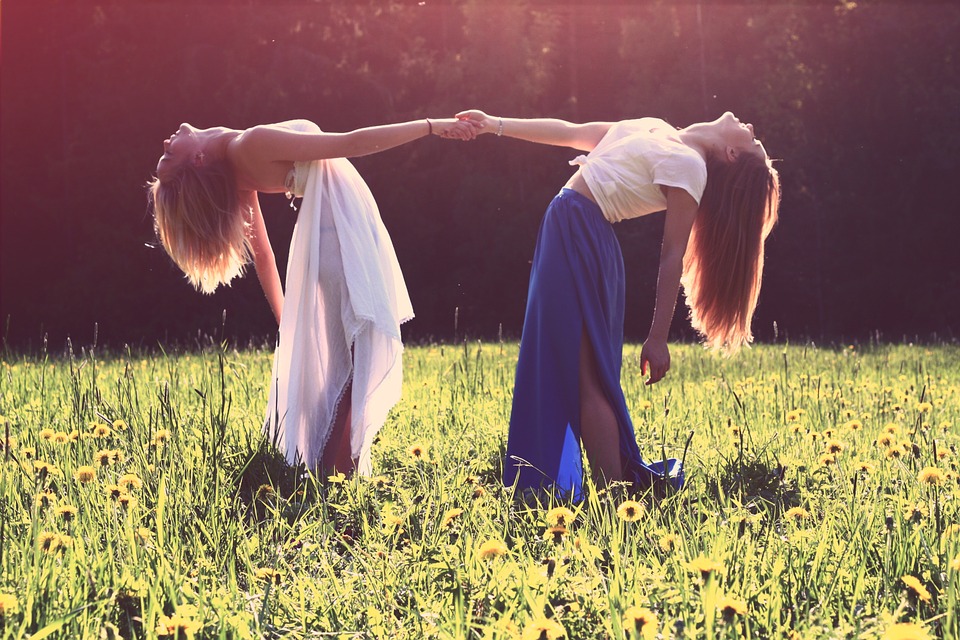 Sensualiteit – Boeken top 5
May 25, 2016
Geniet jij als vrouw van je sensualiteit? Of voel je een klein of zelfs heel groot verlangen om daar veel meer van te genieten?
Ik heb een top 5 samengesteld van boeken die over sensualiteit gaan, in wat voor vorm dan ook. Want wat is sensualiteit eigenlijk?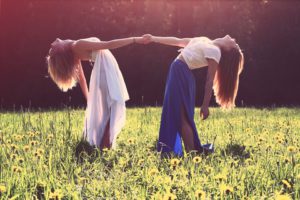 Sensualiteit
Voor mij heeft sensualiteit alles met je zintuigen te maken. En met vertragen. Vertragen om te kunnen voelen. Voelen van én met je prachtige vrouwenlichaam. En daar van genieten!
Voelen en genieten van je bewegingen als je langzaam en bewust loopt. Genieten van je hand die over je buik gaat als je je na het douchen lekker insmeert met olie. Genieten van de wind door je haren en de zon op je huid. Genieten van heerlijke frisse en zwoele geuren en de smak in je mond. Genieten van het geluid van een vogel, de lach van een kind en van een mooie stem die je raakt in je hart.
Geef je maar over aan je levenslust, je vreugde, je plezier. Laat je levensenergie, je seksuele energie, voluit stromen.
Ik hoop dat de boeken die ik in een artikel voor Vrouw & Passie heb genoemd je daarbij helpen! Boeken top 5 Geef je sensualiteit de ruimte