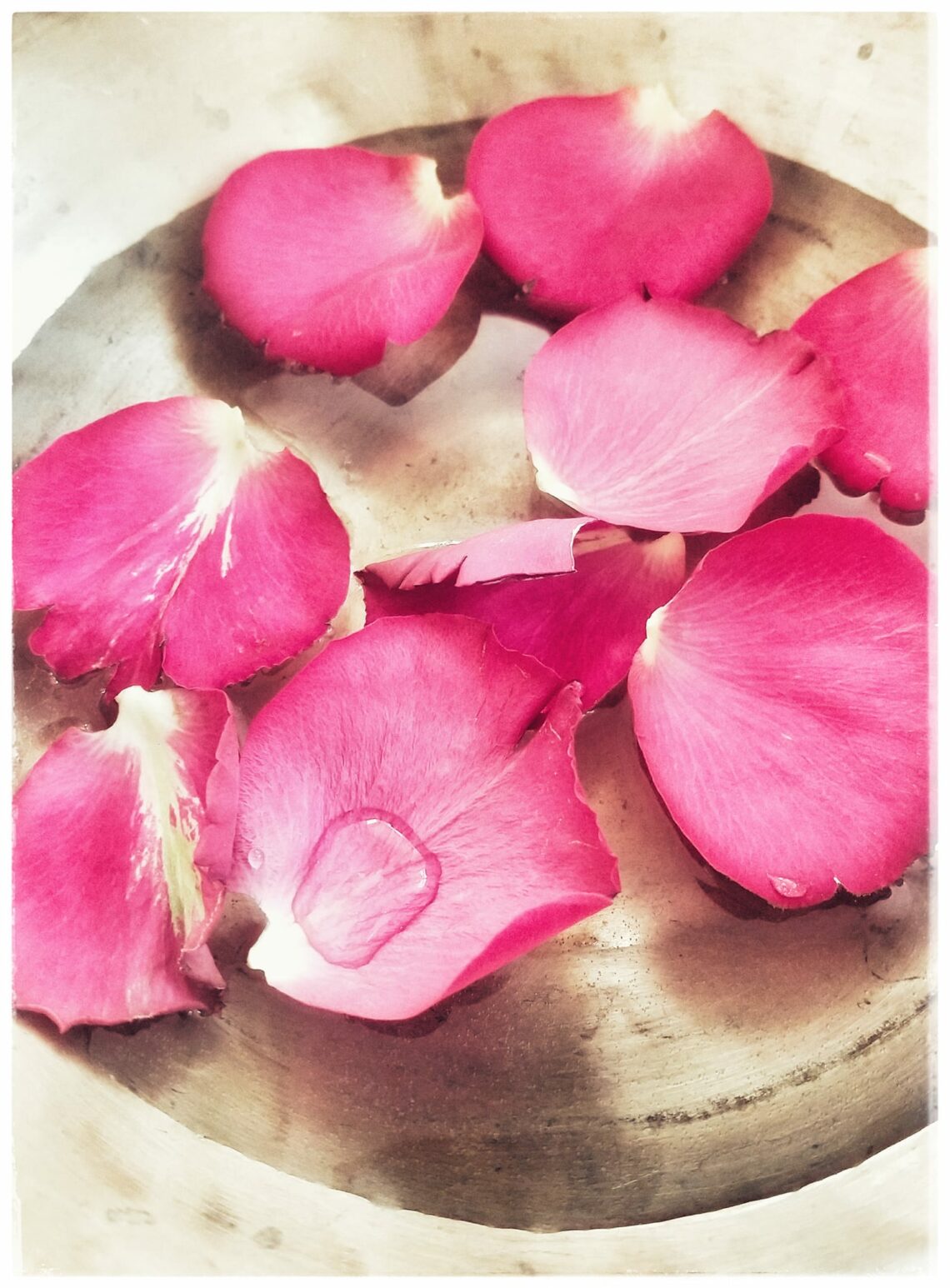 To all women…
June 23, 2021
May we remind and heal our womb,

May we feel connected with and supported by our sisters,

May we own our sexuality and power,

May we remember our wisdom,

May we be protected and loved,

May we honour the Divine Feminine.

For the healing of our wombs,

For the healing of the Sacred Waters,

For the healing of our Mother Earth.
Tijdens de Wombhealing & Rite van de Baarmoeder blazen we één voor één dat wat we alle vrouwen toewensen in een paar rozenblaadjes. De rozenblaadjes doen we in het water dat gedurende de ceremonie onze dankbaarheid en healing energie heeft opgenomen. Iedere vrouw neemt wat water in een potje mee naar huis.
De rozenblaadjes en het water dat over is gaan naar de IJssel, om de dankbaarheid en de healing voor alle vrouwen mee te geven met het water. Zodat deze energie zich over Moeder Aarde kan verspreiden…
Wil je ook de Rite van de Baarmoeder ontvangen? Op donderdag 15 juli organiseer ik een Zomer-retraitedag, samen met Karen Put. We geven dan óók de Rite van de Baarmoeder te door. Interesse? Stuur me een berichtje en ik neem contact met je op!